What You Should be Looking for When Choosing Between Used Car Dealers
Posted on November 13, 2017 by The Auto Shoppe - Uncategorized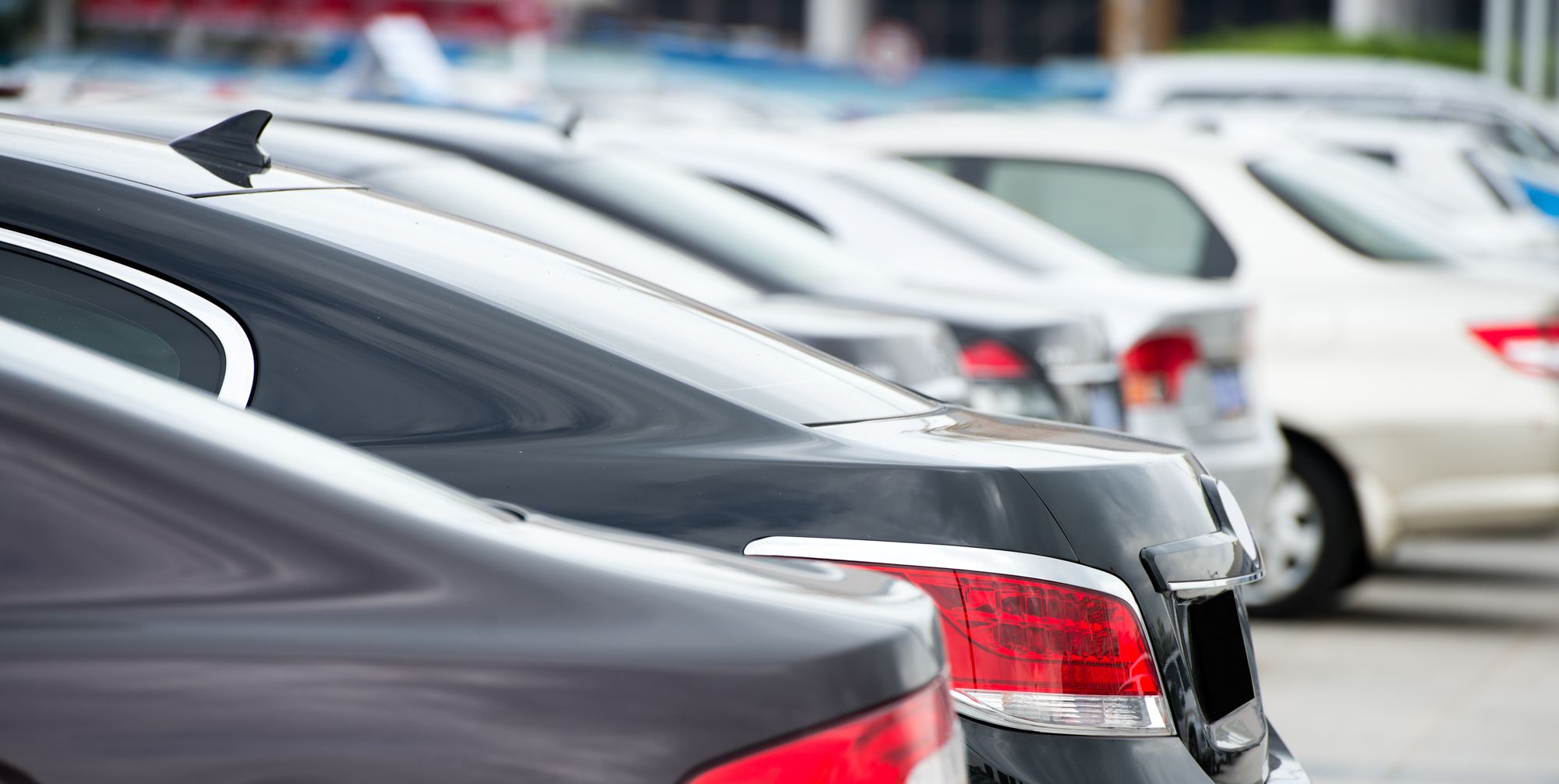 How to Find Good Used Car Dealers
The process of finding a new car can be daunting, especially when you are buying used. Buying a vehicle used can often be a wild west venture, so it is always important to know what you are looking for, not only in a car but also in a dealer. In today's post, The Auto Shoppe blog breaks down how to find the best used car dealers
Finding the Right Pricing
The one factor that unifies all car shoppers, new and used alike, is money. While there are many contributors into what car a buyer purchases, they all funnel back to price. With new cars, pricing is pretty simple, with the manufacturer price being mostly set, with less room for negotiating.
Used car shopping is trickier. Pricing is more subjective, and while it probably tougher to sell a used car to a dealer, it is also difficult to find the right price as a buyer. The most important thing you can do as a buyer is be educated. Kelley Blue Book and Edmunds True Market Value are great tools to use when it comes to pricing. Knowing the price points can go a long way into knowing which used car dealers are legit and which are in the wild west.
Finding the Right Service
If you are reading this blog, you probably already know that used car dealers aren't often known for their customer service skills. However, finding a dealer that does this side of the business well is very important, and not just to the buyer's feelings. In a market as subjective as used car sales, customer service is a key factor in the dealer-buyer trust barrier.
An easy way to ensure good customer service is to patrol review sites such as Yelp and Cars.com, as well as utilizing the Better Business Bureau. However, you also have to take these reviews with a grain of salt. Look for overlapping patterns, rather than identifying the one Chevy driver who hates Ford and wants to let them know it.
Identifying Used Car Dealers With Your Car
There are several factors that play into finding the right used car dealer, but the best way to filter out the endless Yellow Page entries is to know what your car is. A Seinfeld scene comes to mind, when a used car dealer is attempting to sell George Costanza different makes and models of used cars, but Costanza is set on the '89 Volvo.
If you can narrow your search down to a particular vehicle at a particular price, the search for used car dealers becomes less and less stressful. Always factor in what the dealer is doing for you, but you can offset many concerns and struggles by educating yourself and walking into the dealership prepared.
Find Your Used Car at The Auto Shoppe
Fortunately for you, diligent car buyer, the best used car dealers in the area authored this blog. Stop by The Auto Shoppe to browse our selection of used cars and allow our top shelf customer service walk you through the process. Contact us today or visit our website for more information.